EAG is the product of its people. Our team of dedicated aviation professionals and support people take your travel desires, goals and needs into account with every interaction when you are a client.
Elizabeth & Kel Jones are the Founders of Executive Aviation Group (EAG). Kel is our Chief Pilot and Director of Operations, Elizabeth our Vice President of Marketing & Sales.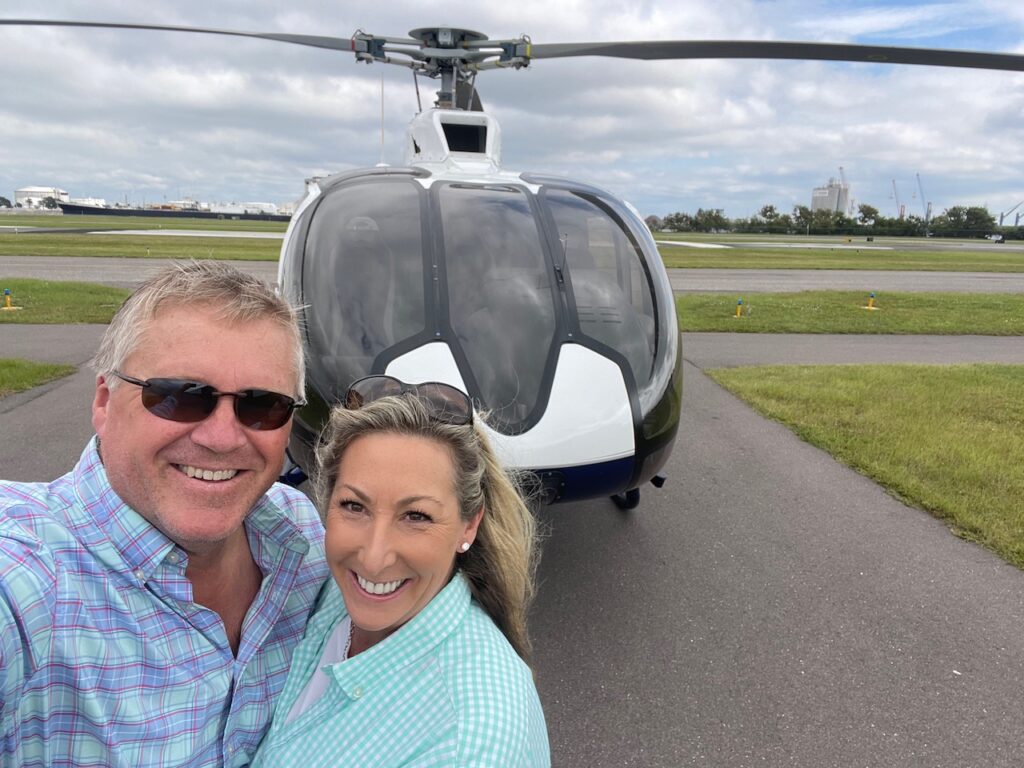 Donna Pritchard is our Office Manager & Scheduling Coordinator who ensures your destination is ready for your arrival. Donna has worked with Kel & Elizabeth since the mid-1990s and been an incredible member of our team and recently celebrated her 5th year with EAG.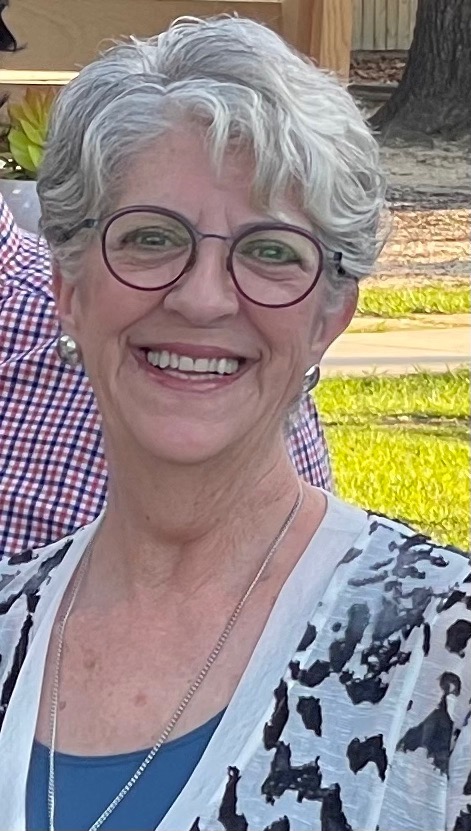 Jeff Flanigan has recently joined EAG as a Pilot and also supports our efforts in Aircraft Acquisitions & Sales. Jeff has a comprehensive Sales & Marketing background in the Luxury Recreational Vehicle sector and prior to his aviation career served as General Manager for a large RV Dealership in the upper midwest.