Executive Aviation Group was founded in 2007 in Fairhope, Alabama.
Today, located in Orange Beach, Alabama we operate from the Gulf Shores - Jack Edwards National Airport (KJKA), Mobile Downtown (KBFM) and Fairhope (KCQF) Airports, serving clients in Alabama, Florida, Georgia, Louisiana, Mississippi & Texas.
Our mission is providing "Exclusive selection and management of your private aircraft".
We do this through our Aircraft Brokerage, Leasing, Management, and ExecShares Fractional Ownership solutions.
Aviation can be a very complex environment to navigate.  We can help you achieve your goals and enhance your most valuable resource - your time.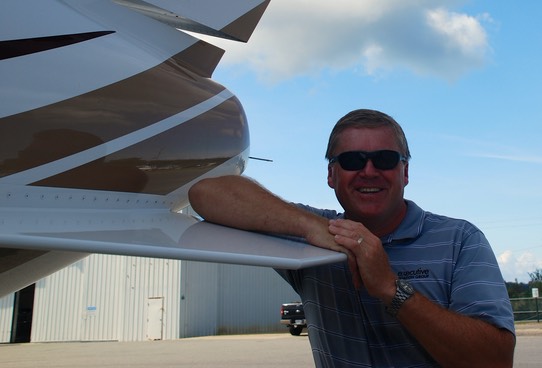 Contact us today, we look forward to helping you achieve your goals.
Kel Jones
Co-Founder & President
Airline Transport Pilot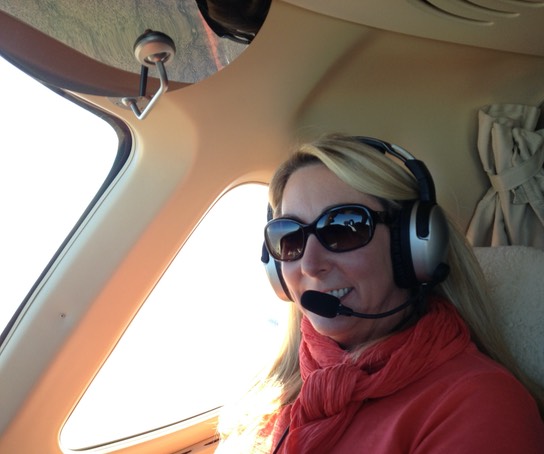 Elizabeth Jones
Co-Founder & VP Sales