We focus on Aviation solutions for your personal and business travel needs, so you can focus on what you need to do when you get to your destination.
By offering Charter, Acquisitions, Sales and Management – Executive Aviation Group is your ideal choice in finding the right aircraft solution for your travel.
No Security Lines, No Waiting, No Hassles. Professional, Safe, Private Air Travel – on your schedule not the airlines'.
Please contact us for your travel needs. We are ready to serve and exceed your goals.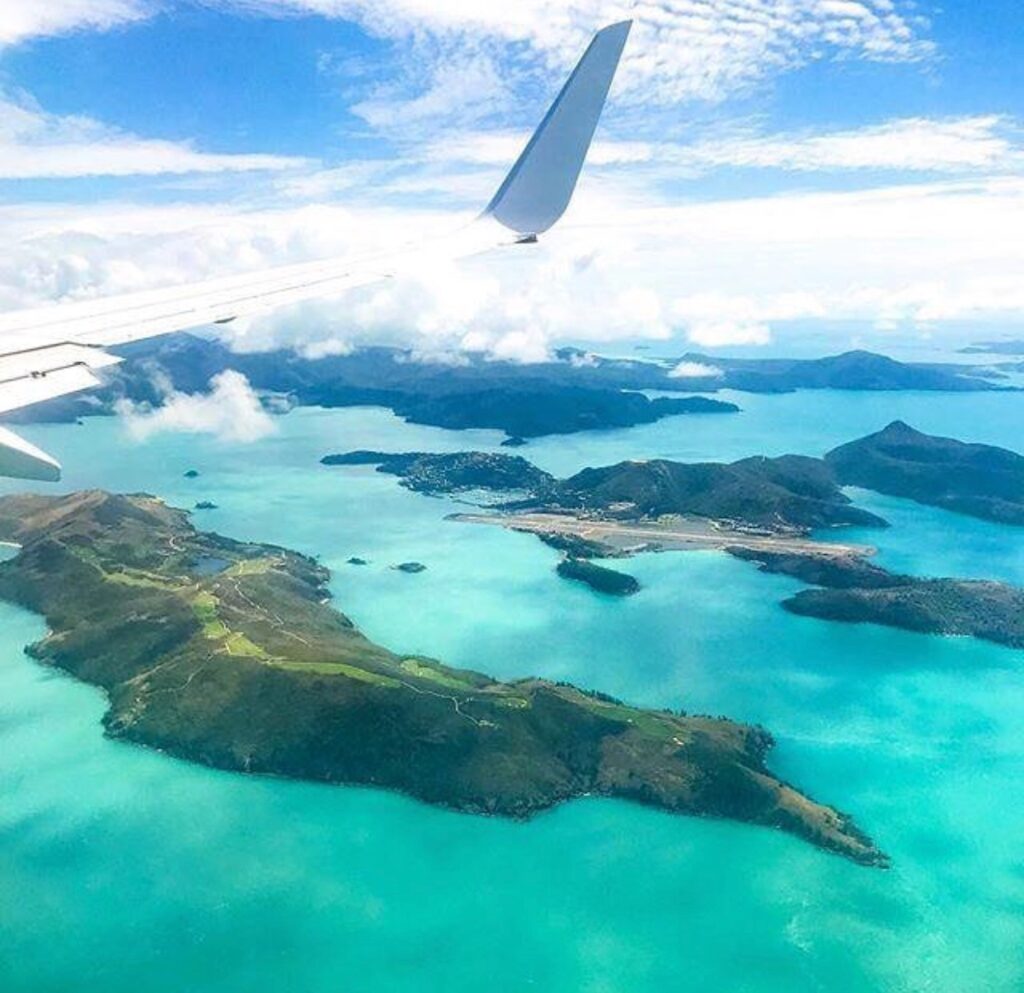 Solutions
Whether you are looking to charter an aircraft, acquire or sell an aircraft, invest in an equity share of an aircraft, or need management of an aircraft; EAG will provide you with the precise aircraft solution and exceptional services that are most relevant to your needs.
Safety
Our number one priority is the safety of our clients and crew. EAG not only adheres to the industry standards for maintenance, security and training; we hold our organization to a higher standard. Our certifications and safety awards are examples of this higher standard of safety.
Service
Whether flying privately, acquiring or selling an aircraft, or having your aircraft managed by a company; you should expect excellent service. EAG offers exceptional service through managing expectations and delivering a service level over and beyond your anticipated needs.